Parts & Components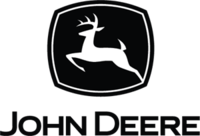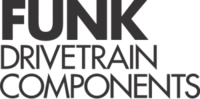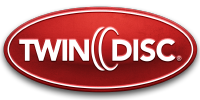 Engine Parts • Radiators & Charge Air Coolers • Controls and Instruments • PTO Clutches • Marine Gear • Hose and Fittings •Drivetrain Parts • Filters • Fluids • Pump Drive Parts • Engine Air Compressors • Cables
Whether it's a new engine, replacement parts or accessories, we offer application assistance and we're here to help.
Our Parts department now has a direct line and new fax number.
Toll Free: 888-803-9175
Local: 330-769-1850
Fax: 330-769-1939
Parts Department Email: parts@sdiesel.com
If your parts order is not being placed through JD Point, you can use JDParts to view John Deere parts pricing, availability & order parts directly.
Our professional staff is ready to assist you with your drivetrain and diesel engine requirements in whatever market you serve. Our skilled engineers can custom design products to fit your specific application needs and our production team is experienced and well versed in application and assembly.
CONTACT US NOW!